Stay Connected to Your Vehicle with Subaru Care Connect
The Subaru Care Connect platform helps drivers stay up-to-date with information about their Subaru vehicle as well as the Subaru brand. By using the latest assets in technology, analytics, and creative marketing, the Care Connect program has ushered in sweeping changes when it comes to connecting dealerships with interested drivers and keeping them knowledgeable throughout their time as a Subaru owner. As a brand that has built up a reputation for having vehicles that maintain their strong retail value after years of ownership, it is the perfect tool for maintaining a positive relationship with each of our drivers in the Natick area.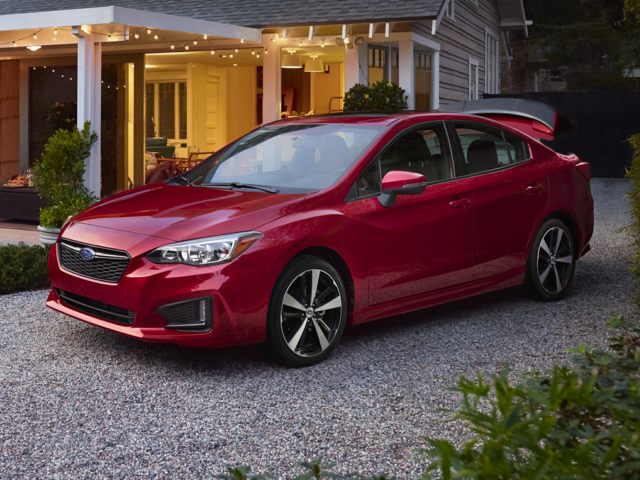 Nothing has changed how we manage our inventory and customers quite like Subaru Care Connect, which helps you get more out of your latest Subaru model - from the day you bring it home until you decide to trade it in. With the help of its available lower monthly payments for new Subaru models, customers from Boston, Belmont and Norwood are encouraged to find their trusted all-wheel drive sedan or crossover SUV with one of our sales representatives. You'll never know how much you'll get out of the Subaru Care Connect program in the long run until you dive in with us, so let's get to work today at 948 Worcester Road!