MetroWest Subaru is proud of our very own Frank Hanenberger for being nominated as a 2018 TIME Dealer of the Year.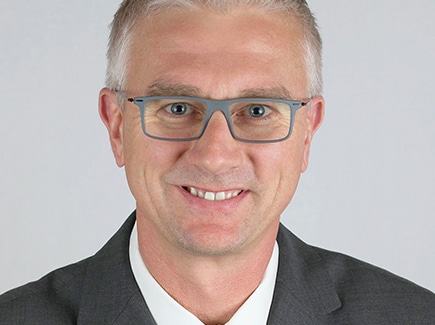 The TIME Dealer of the Year program honors new-car dealers in America who exhibit exceptional performance in their dealerships and perform distinguished community service. Dealers are nominated by members of the ATAE (Automotive Trade Association Executives) and the winner is acknowledged at the annual NADA show.

The TIME Dealer of the Year award will be presented on March 23, 2018 at the NADA

show in Las Vegas, NV. At the show, all

Dealer of the Year nominees will be included in

the Dealer of the Year photo display at the show center.