A Detailed Look at MetroWest Subaru's Involvement in Subaru Loves to Care
---
As part of the Subaru Love Promise pledge, our team at MetroWest Subaru is proud to regularly collaborate with causes and organizations we believe in. One area of this program we spend a tremendous amount of focus on is our Subaru Loves to Care initiatives, partnering with local companies and hosting events that focus on giving back to those in need.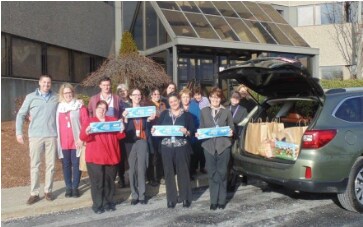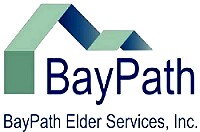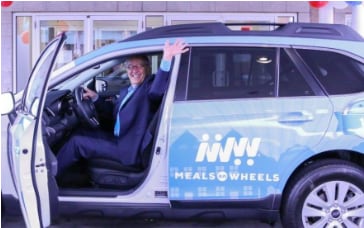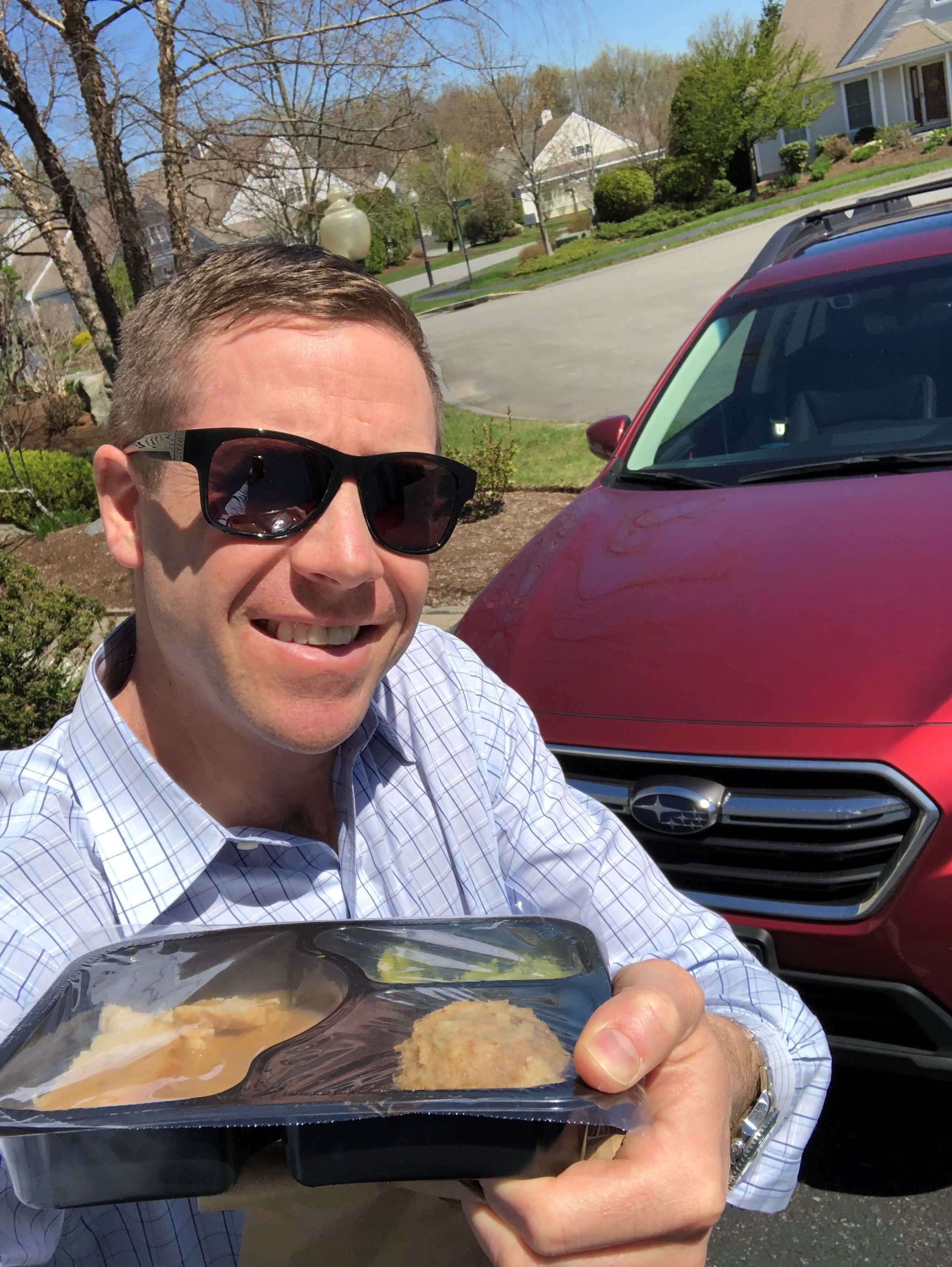 Proud Participants of the Meals on Wheels Program
For many American seniors, access to healthy meals inside their homes is no guarantee. Through the Meals on Wheels Program, seniors in need receive nutritious food during a visit from a trusted staff member, along with a safety check to ensure there aren't issues they need immediate assistance with.
Our team members are thrilled to provide necessary support to this program within the Boston-area community through BayPath Elder Services, all part of the selfless ideals that make the Subaru Loves to Care mission so special.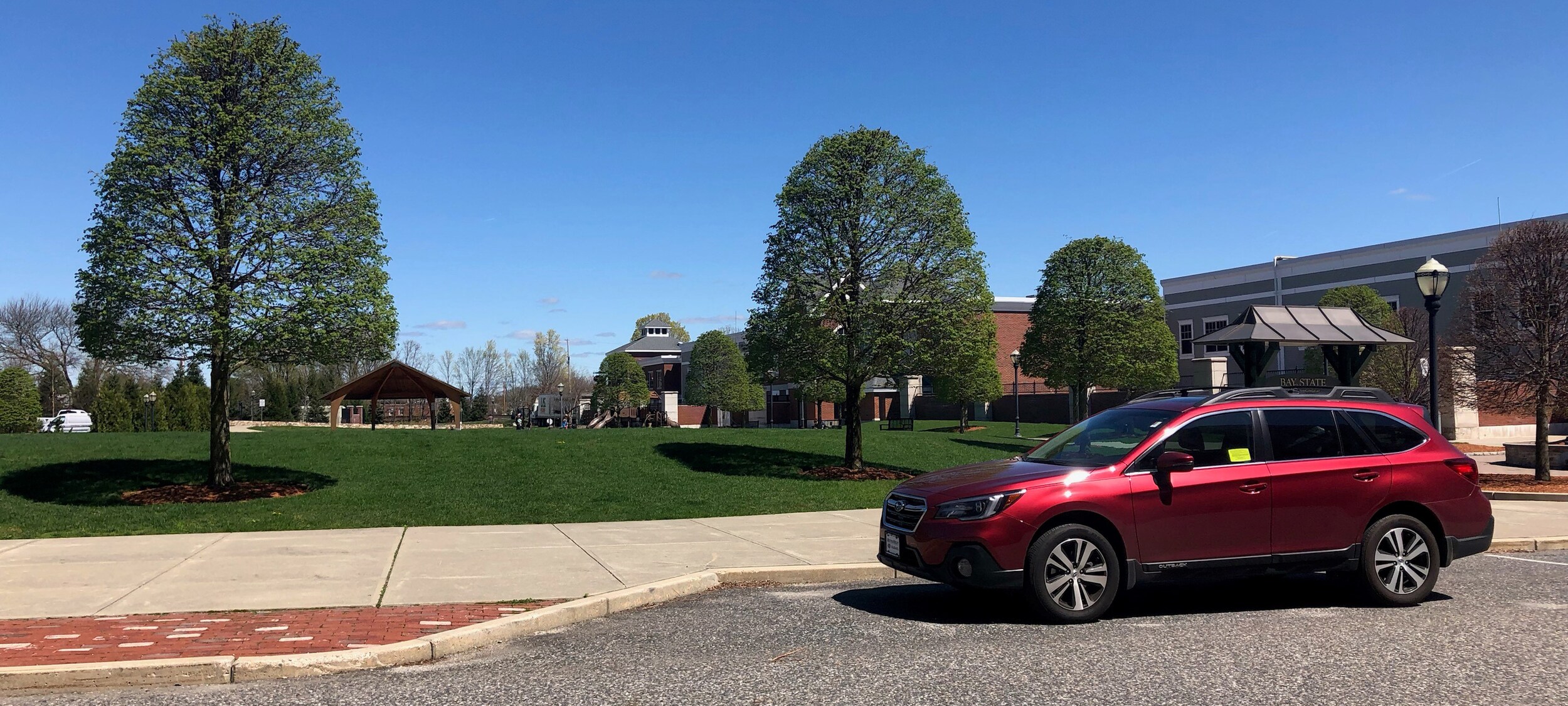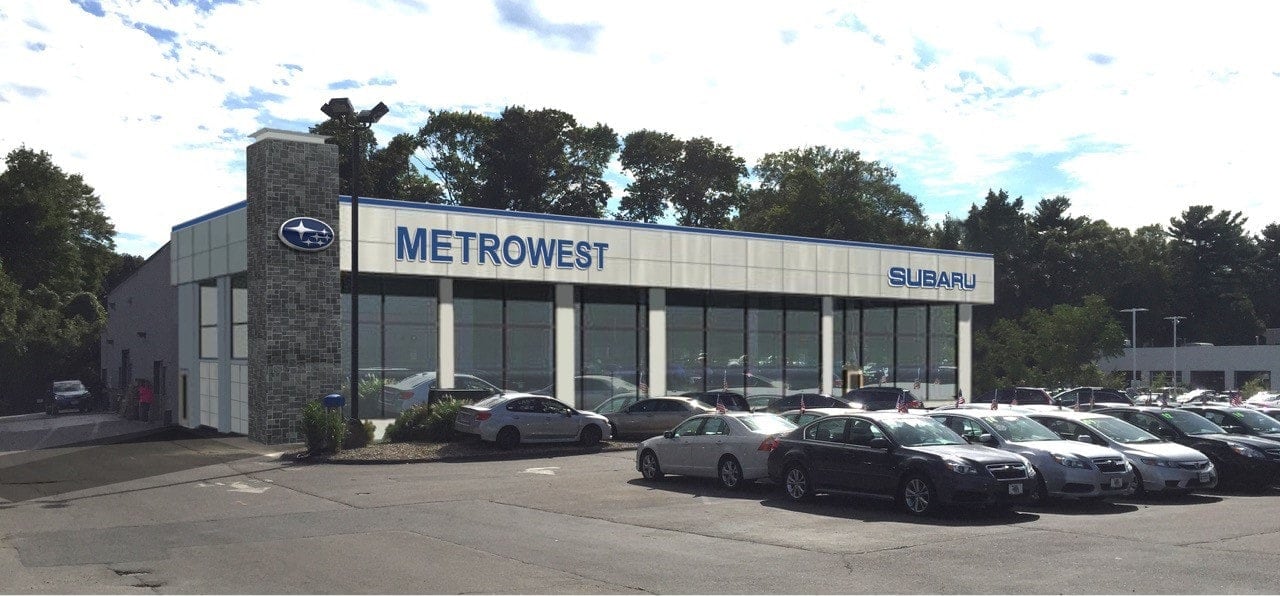 More About Our Partnership with Meals On Wheels

About three years ago, Baypath Elder Services, Inc, the local Meals on Wheels chapter, called MetroWest Subaru asking them to be their our partner dealership. The immediate response was yes - anything you need. Since then, we've partnered on various initiatives, including facilitating "Stuff the Trunk" food drives (providing the vehicle as well as organizing food donations at the dealership), partnering for Share the Love donations during the holiday season and having General Manager, VJ Donnelly speaking at our annual meeting about this initiative. However, the most rewarding part of our partnership has been the ability for MetroWest Subaru to donate their time to help deliver meals to those in need in the local community.
Each week, the General Manager, VJ Donnelly, helps to bring meals to seniors who are unable to leave their homes due to illness, disability or frailty as a Meals on Wheels volunteer. The support that VJ and MetroWest Subaru provide Meals on Wheels is crucial to the goal of not turning away seniors who need a home-delivered meal. They go above and beyond donations with action - VJ Donnelly delivers meals every Thursday to seniors who have now come to expect his friendly face each week. To date, VJ has delivered more than 182 meals and is on pace to deliver 364 by the end of 2019. MetroWest Subaru makes a difference in the community by helping people who are older and want to live at home but aren't able to do everything for themselves anymore. Their continued partnership allows the seniors to maintain their independence in their chosen homes while meeting their social and nutritional needs, and helps BayPath Elder Services to continue to expand services to our elderly neighbors in need. 
MetroWest Subaru is not just a business; they are an active part of our community working to make it a better place.
Baypath Elder Services, Inc // Nutrition Supervisor - Allison Park
---
Learn More about Subaru Loves to Care Organizations & Events We Support
If you want to hear about upcoming events that MetroWest Subaru is participating in or the specifics of our current partnerships, don't hesitate to reach out! We look forward to answering your questions and detailing how you can get involved as part of this Subaru Love Promise initiative.