MetroWest Subaru Loves Learning
Our team at MetroWest Subaru appreciates the opportunity to support academic institutions and education initiatives in local Boston-area communities. Through our MetroWest Loves Learning pledge, we aim to make a difference and promote healthy development in today's youth.
Learn more about this Subaru Love Promise, recent dealership sponsorships and events we participated in, and the organizations we proudly back with a detailed outline of the MetroWest Loves Learning experience.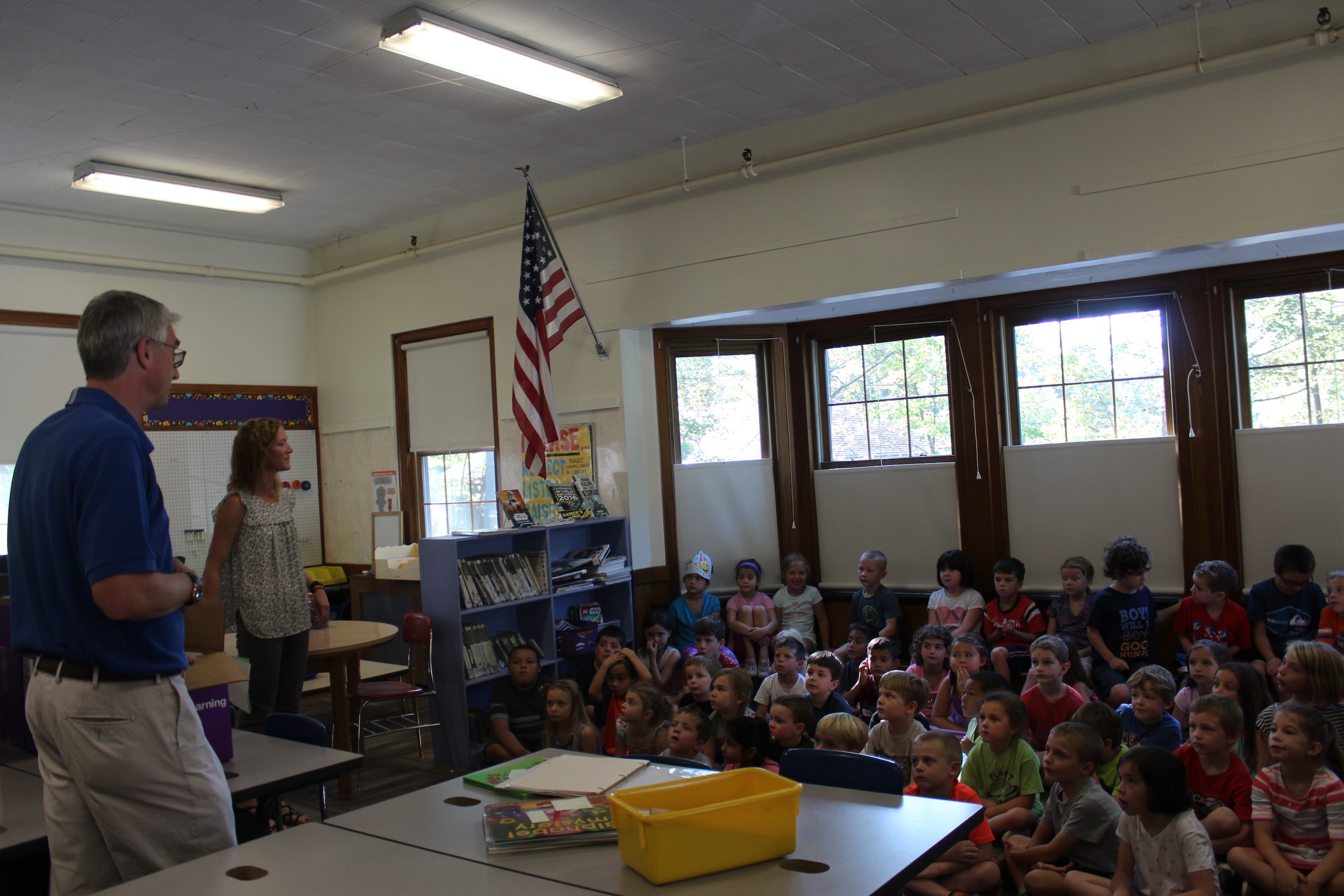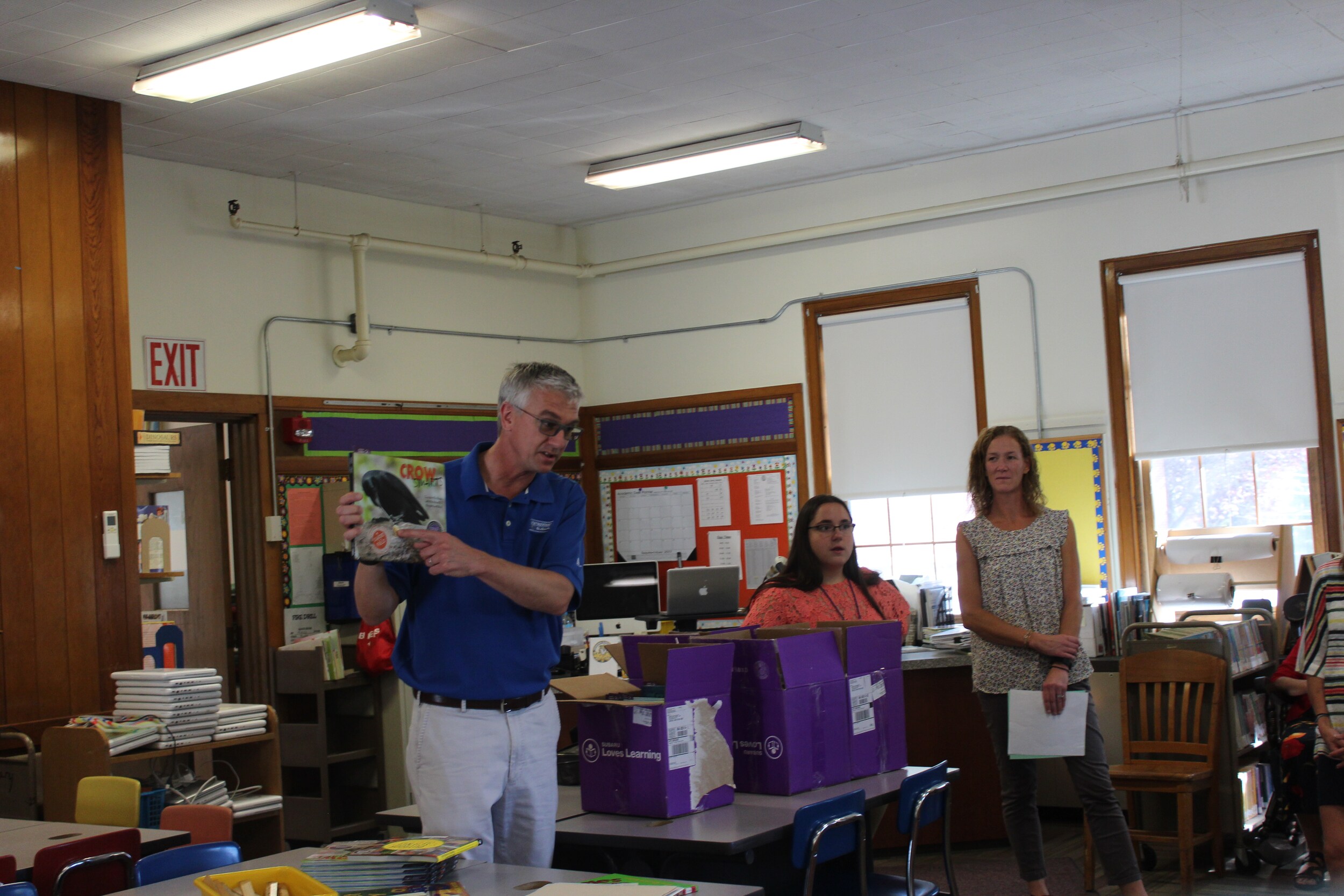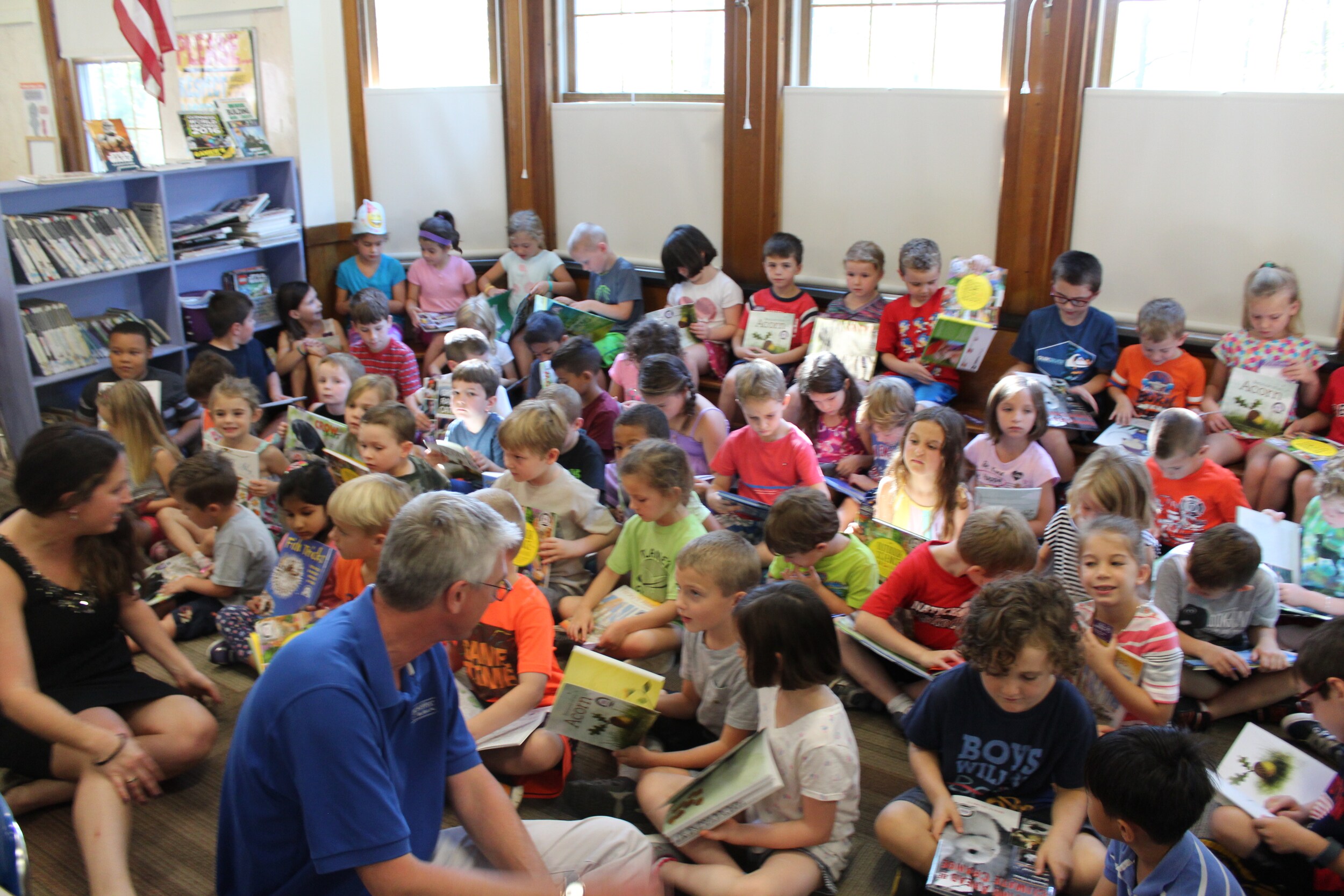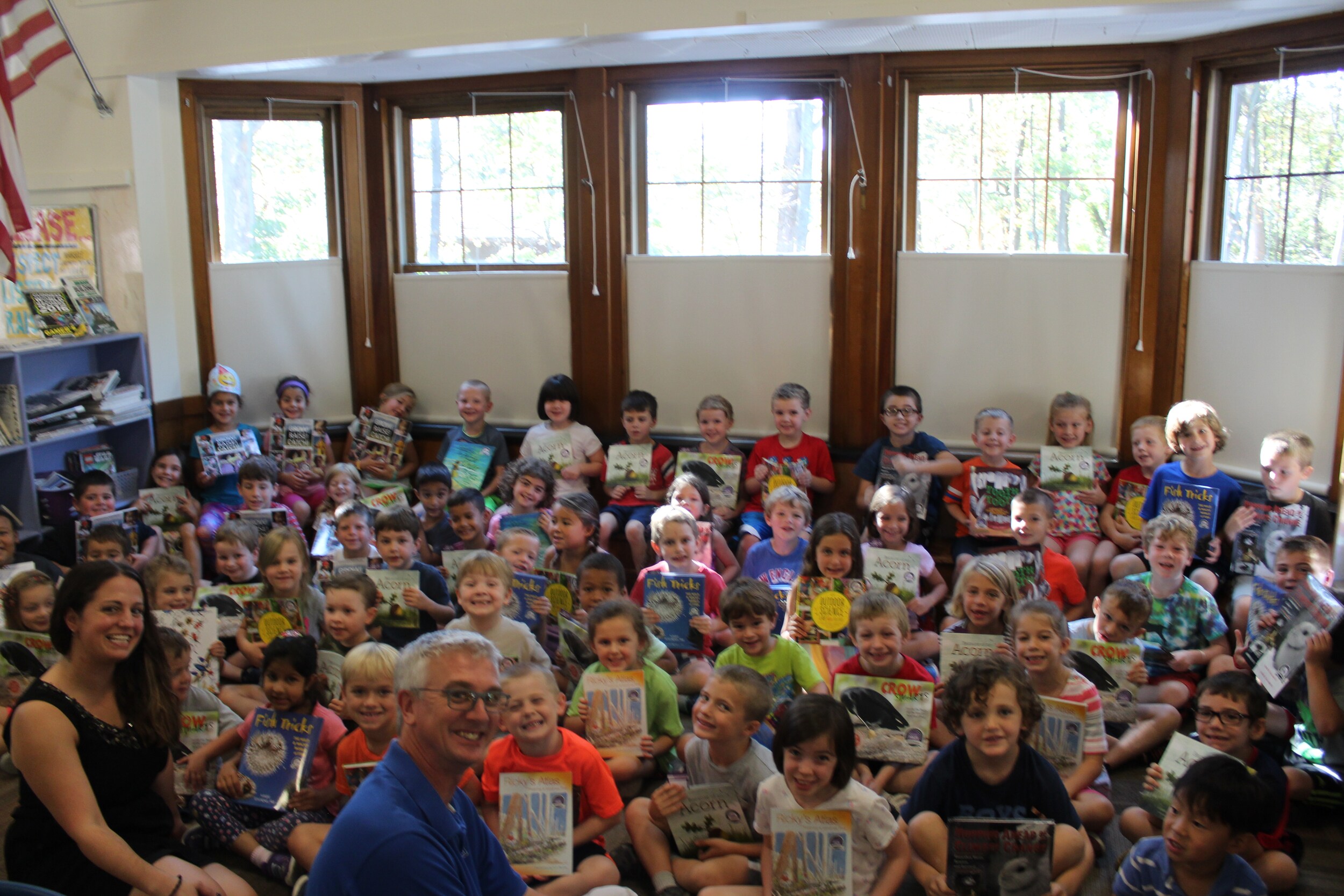 Book Donations to Newton South High School
Reading is a skill that students need to develop for critical thinking growth and preparation for college-level courses. Accepting donations at our Subaru dealership from visitors who're interested in helping, we regularly provide books to Newton South High School to provide this learning environment with necessary resources!
Raised Scholarship Funds for Boston Collegiate Charter School
To date, our team has collectively raised over $12,000 in scholarship funds to support BCCS and the annual Edward M. Kennedy Scholarship fundraiser. This important fundraiser helps pay for the college attendance of students with financial difficulties, expanding development opportunities in communities around greater Boston. Additionally, we regularly donate Boston Red Sox tickets as part of this scholarship's raffle run so lucky winners can enjoy a night at Fenway Park!
Hosted Teacher's Night Out
Life is Good invited Super Bowl champion and children's book author Malcolm Mitchell to meet with local teachers who are deserving of extra appreciation and recognition for their tireless efforts leading classrooms. From shared stories to provided gifts and expression of sincere thanks, this event meant a lot to the 150 local educators and childcare professionals in attendance.
Donated to The Natick High School After Prom Party Committee
This committee requires extra funding to host a substance-free, safe party for students after prom ends. We regularly donate to provide necessary resources for this important event and ensure this annual school party is a resounding success.
Learn More about MetroWest Loves Learning By Contacting Us Directly
Want to discuss the specifics of these MetroWest Loves Learning community activities? Interested in upcoming Subaru Love Promise events? Our team is happy to answer questions and outline what's next, both over the phone and in person!
Make an Inquiry
* Indicates a required field
Hours
Monday

9:00AM-7:00PM

Tuesday

9:00AM-7:00PM

Wednesday

9:00AM-7:00PM

Thursday

9:00AM-7:00PM

Friday

9:00AM-7:00PM

Saturday

9:00AM-7:00PM

Sunday

Closed