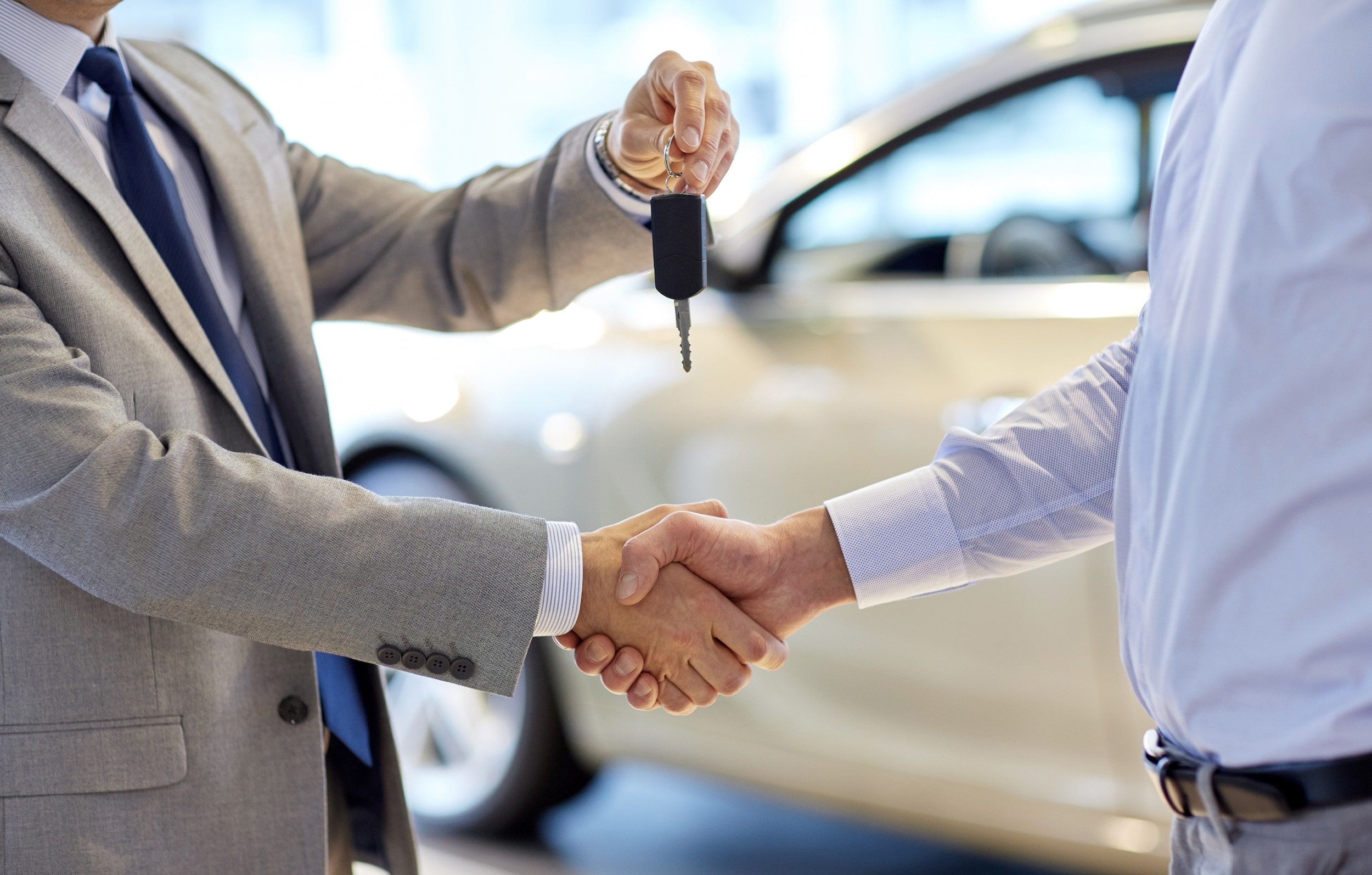 A couple of years ago, you leased a new Subaru, but now you're opting for a new Subaru. You may have several questions regarding your current lease and the lease return process. That's why we've established this frequently asked questions form to answer all your leasing return riddles.
Question: Can you return a leased car early?
Answer: Yes, Subaru buyers from the Boston area can return a leased car to MetroWest Subaru before their lease length is up. You can either terminate or transfer your lease. The leasing agreement touches on any end-of-lease fees and possible termination fees if Belmont, MA drivers change their mind and no longer want the new Subaru they leased.
There's also a third option, an early lease buyout, a service some Subaru dealerships offer once you're ready for a new Subaru. Contact our Subaru dealership in Natick, MA to ask if an early lease buyout is offered to you.
Q: Do you have to return a leased vehicle to the same dealership you got it from?
A: No, you don't have to return your leased vehicle to the same place. At MetroWest Subaru, we are happy to help you with your lease return regardless of where you purchased!
Q: How do you return a leased car in Boston?
A: A leasing contract will go over the length of the lease — typically between two to four years — and the condition the Subaru must be returned in at that time. Make sure it's shipshape and that you haven't exceeded the mileage limit. Simply return your leased Subaru by visiting our dealership in Natick.
Q: What happens when you return a car at the end of a lease?
A: After the lease is up, Norwood, MA customers can decide whether they want to buy out the lease by purchasing the new Subaru. Our sales representatives are happy to introduce you to other Subarus to potentially lease, like a new Subaru Outback.
The best part about returning your leased vehicle is the trade-in ease. There are no more used-car hassles, as Natick, MA drivers don't have to worry about selling their car. Simply return your leased Subaru to us. Then decide which Subaru you want to drive next. If you're ready to lease again, explore our MetroWest Subaru leasing specials. When you lease from MetroWest Subaru of Natick, you have the chance to drive the newest Subaru cars and SUVs. Lease a new Subaru in Boston today!