All of the power, all of the efficiency, and all of the confidence...
This the uncompromising all-new 2019 Subaru Crosstrek Hybrid SUV here in Natick, MA. that is destined to electrify the modern-day marketplace more so than it has ever been before! Right here at MetroWest Subaru, we are strongly encouraging our cherished customers to consider going green with their next ride, and the striking new Subaru Crosstrek Hybrid is the perfect way for you to do so.
In fact, this is the most fuel-efficient all-wheel drive plug-in hybrid vehicle in all of America.
And our dealership is fully-committed to helping drivers just like you seamlessly transition into a more sustainable, environmentally-friendly way of driving around town every day. The time to go green with your car is now and MetroWest Subaru is here to help.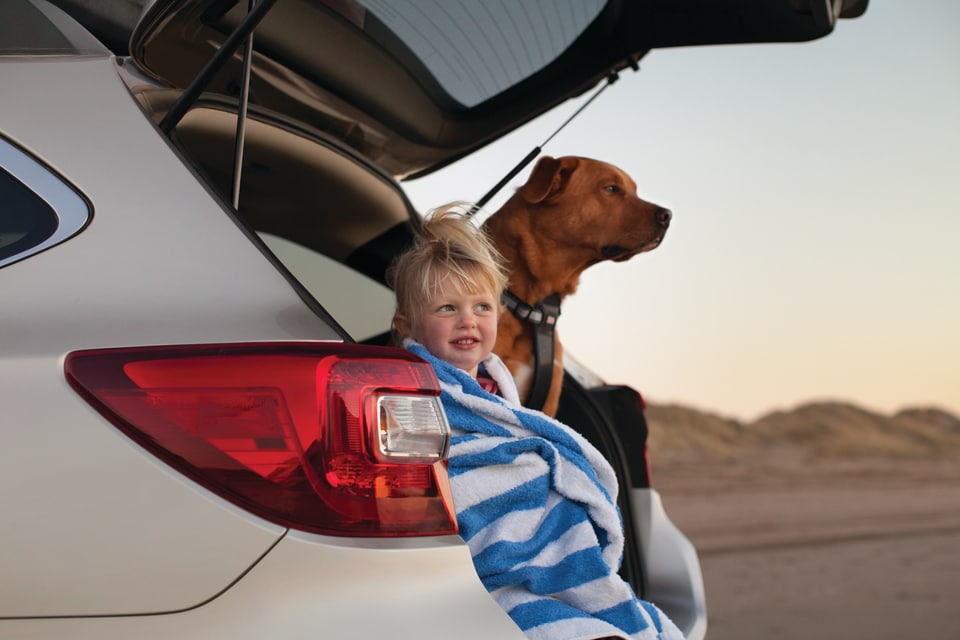 We are putting our money where our mouth is when we say we are committed to sustainable driving.
We have plans to soon add a high-speed charging station here at our dealership for drivers such as yourself to use. While this indeed consists of a big investment for us and construction on our lot to do this, it's certainly well-worth it to encourage and tempt our guests to consider a hybrid vehicle! In addition, there are charging stations located here in this very area, including one that is literally located right across the street from us. Also, throughout the city of Boston, the entire metropolitan area, and all of New England for that matter, more and more public charging stations are being built for hybrid vehicles precisely like the 2019 Subaru Crosstrek Hybrid model.
With the likes of Subaru's Symmetrical All-Wheel Drive (AWD) System, superb SUV versatility and practicality, as well as an extraordinary EPA-estimated rating of up to 90MPGe, the new Crosstrek Hybrid SUV model becomes quite hard to resist!
Contact us today to learn more.