As a proud retailer of the popular Subaru brand, we always do our part to honor the Subaru Love Promise here at MetroWest Subaru. This promise embodies a nationwide commitment to simply making the world a better place, and Subaru's Share the Love events held at dealerships across the country all share one common goal - give back to communities that have given so much to us.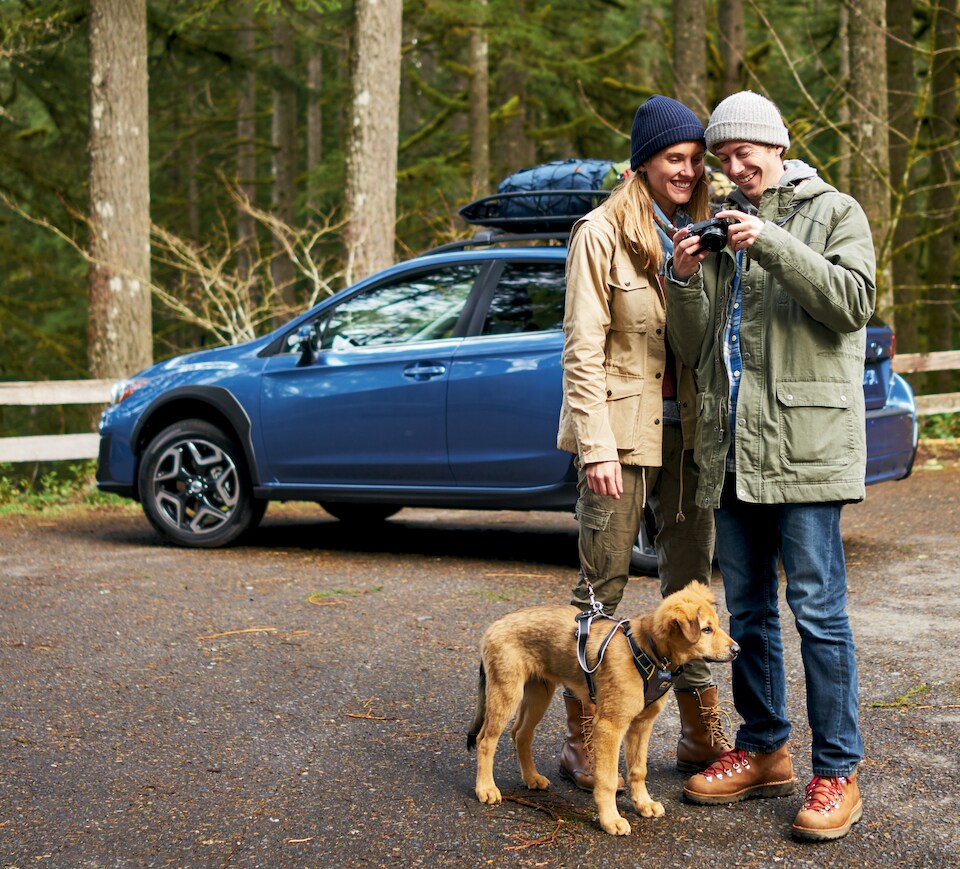 For this year, to help share the love throughout the Natick community, our Subaru dealership has proudly partnered with none other than The Center For Arts based right here in Natick, MA. The Center For Arts in Natick (TCAN) is the official go-to venue for superb music, theater, visual arts, and movies throughout the suburbs of the city of Boston! Their mission statement below perfectly sums up why the arts are so important for all communities.
"We believe the arts are essential to a complete human experience and to the creation of a vibrant, healthy community. TCAN serves the MetroWest region by increasing opportunities to experience, participate in, and learn about the arts. To this end, TCAN strives to present arts programs of the highest standard that are available to everyone"
And here's what this partnership means for shoppers here at our dealership.
When you purchase any one of our new Subaru models for sale here in Natick, MA., you can select TCAN as the local charity of your choice to receive a $250 donation! So if you appreciate the arts, music, theater, movies and more here in your local community, then you have another reason to wisely work with us when shopping for a new ride.
Lastly, for your savings during the fall and upcoming winter months, be sure to take a look around our compelling special offers for new models here at MetroWest Subaru as well if you're in the market for a new Subaru!