MetroWest Subaru is very pleased to inform you about our proud partnership with the Life is Good Kids Foundation, supporting the lives of children throughout the country who need it the most. Through working closely with this fantastic organization, our dealership has become an official 'Life is Good' Playmaker, meaning that we make positive and life-changing 'plays' throughout the most critical times in children's lives.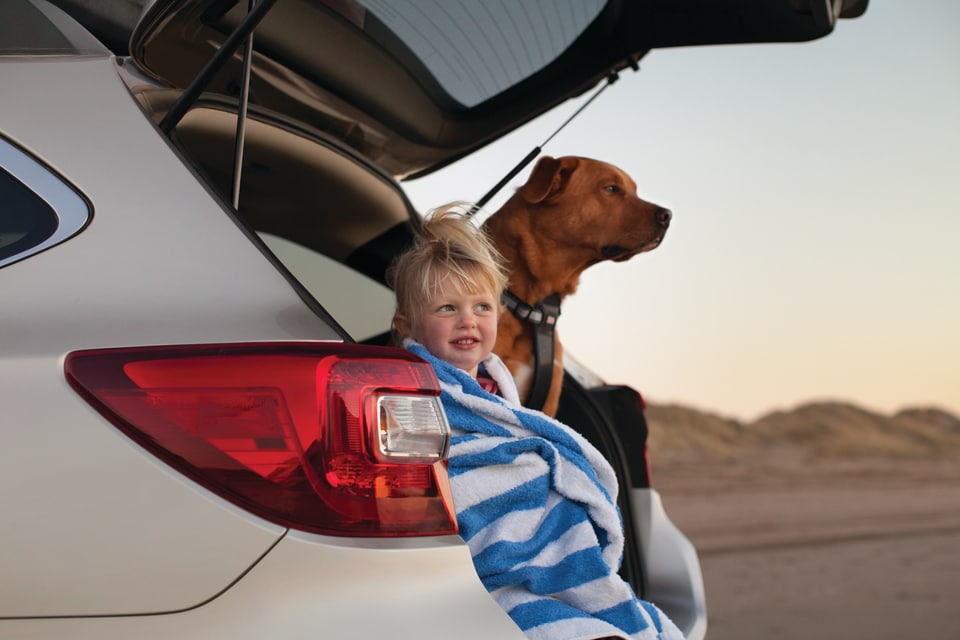 As a result of our partnership with Life is Good Kids Foundation, MetroWest Subaru helps childcare professionals make a crucial difference in the lives of these kids who are far less fortunate than ourselves. Caregivers helping these children are supported at every level, including individuals who are classroom assistants all the way up to those who are established CEOs and directors. Our goal is to make these childcare professionals as successful and effective as possible when improving the lives of these kids.
Here's How it Works
For every single new Subaru vehicle that is sold in our showroom here in NAtick, a $250 donation is made to the Life is Good Kids Foundation! Our customers love knowing that when they buy a new Subaru model here, they are also supporting such a great cause.
We hope that these donations will make play a major role in improving the lives of these children, and we are thrilled that over the past year we have raised over $64,000 for this wonderful cause. And we plan on continuing to add to this number.
Want to learn more? Head over to our Life is Good Partnership page to explore the details, or give MetroWest Subaru a call if you'd like to speak to someone in person.