There is a clear shift taking place in the modern-day marketplace these days, as sustainable technology continues to evolve and the need for environmentally-friendly practices becomes more evident.
To put it simply, the time to go green is now, as the demand for hybrid vehicles and all-electric cars has never been greater. And in genuine Subaru fashion, this popular brand is pushing the envelope further than ever before regarding the latest developments in electrifying hybrid-technology!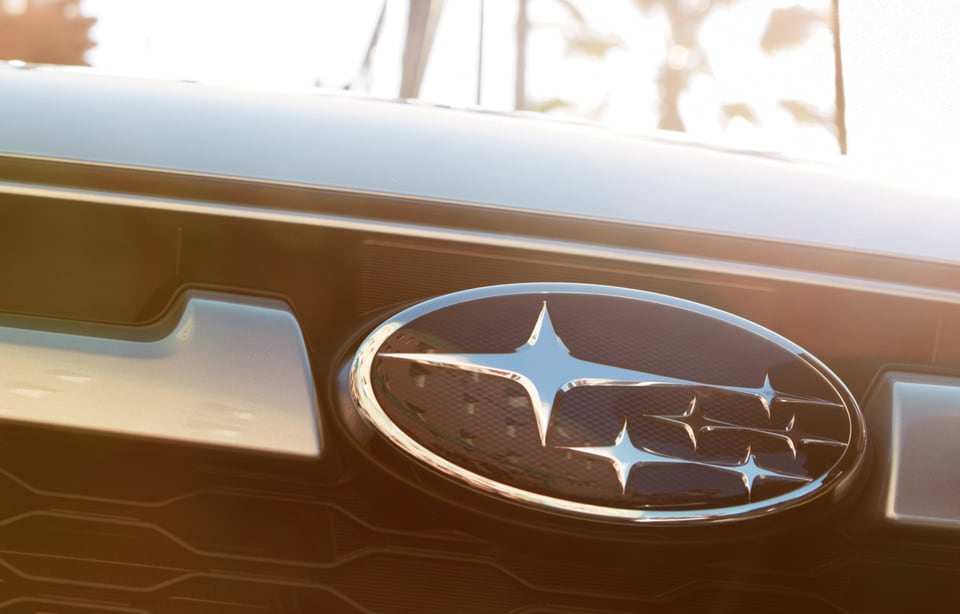 Just unveiled at the L.A. Auto Show, the all-new 2019 Subaru Crosstrek Hybrid model is destined to be a real game-changer within the exciting world of hybrid cars. It offers the best of both worlds; an incredibly fuel-efficient powertrain as well as the legendary all-wheel drive (AWD) capabilities that Subaru is known and loved for!
Exploring Subaru's Cutting-Edge Hybrid-Technology
Drive smarter and safer with the new Subaru Crosstrek Hybrid.
Thanks to the brand's state-of-the-art Subaru StarDrive™ Electric Vehicle Technology, the upcoming Crosstrek Hybrid will be the most efficient all-wheel drive plug-in hybrid in America!
Under the hood, the drivetrain of the Crosstrek Hybrid consists of StarDrive™ and also an advanced BOXER® gasoline engine as well. The electric battery can be charged using the gas engine, even when you can't plug it in, so you'll never have to worry about running out of power. And when you do need to charge up the battery, Subaru makes things very easy, quick and convenient for drivers. There's an included charger that you can use at home or anywhere else with a standard outlet. With a 240V charging outlet (Level 2) which is standard for most commercial charging stations, this Subaru hybrid can fully charge in just two hours.
If you'd like to learn more about the upcoming Crosstrek Hybrid or get behind the wheel of any one of our new Subaru models available here in Natick, MA., then please stop by MetroWest Subaru at your convenience!