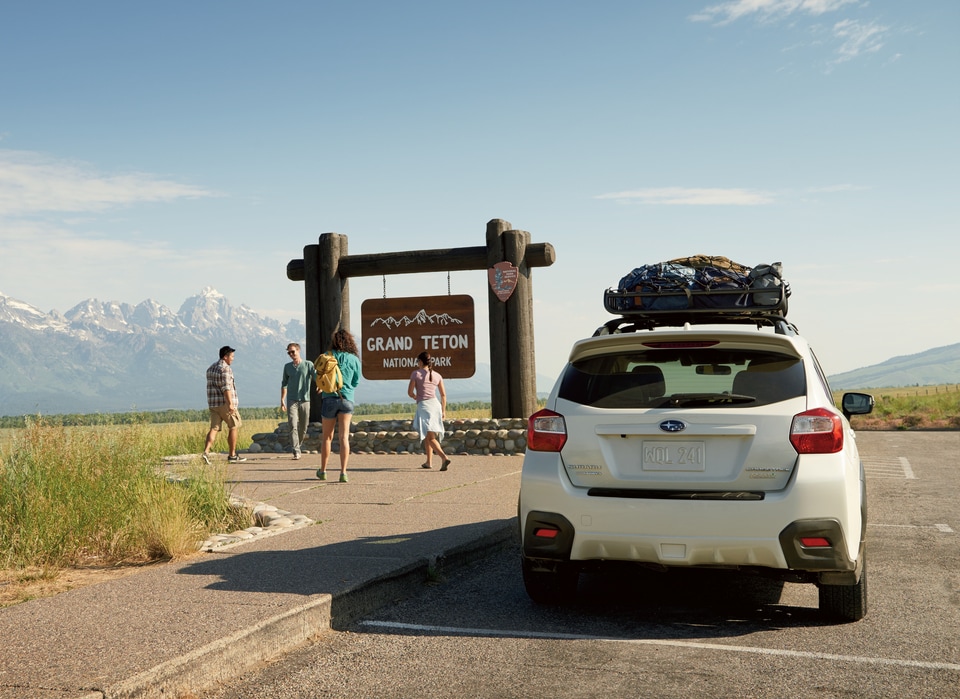 Everything we do here at MetroWest Subaru, we do with the convenience of our cherished customers in mind. We strive to deliver a seamless, easy vehicle-purchasing experience that can be completed mostly online, in order for shoppers to enjoy a hassle-free car-buying process from the comfort of their own home or office.
Obviously, one of the key aspects of any purchase is always the price tag and the buyers budget as well. Well, if you plan on making a car trade and you do not know how much your current ride is worth in the marketplace, then there is simply no way for you to know what your budget is regarding the new Subaru that you'd like to buy!
To arm yourself with this necessary information in a quick and painless manner, we encourage you to use our user-friendly, hassle-free and convenient Kelley Blue Book® Trade-In Tool whenever you get the chance. It only takes a minute or two, and then you will know realistically what your budget is when it is finally time to buy.
And it couldn't be any easier to use this clever online tool, too. Simply follow the instructions that are clearly laid out before you and you'll get your hands on your real-market trade-in value in no time at all. Indicate the year, brand, model, mileage, optional features and condition of your car, and then leave the rest of the work to be taken care of by the true professionals at KBB.
Once you've done this, all that is left to do is decide which new Subaru vehicle in Natick is your favorite!